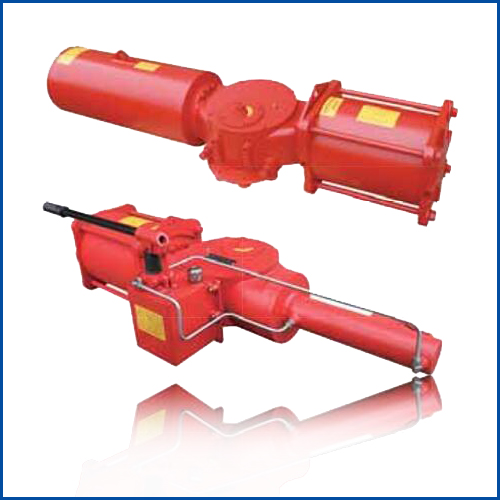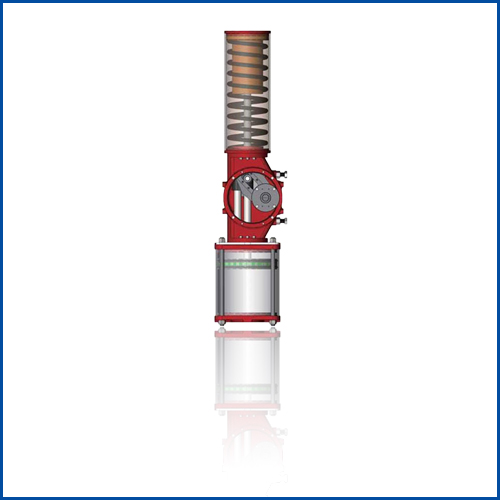 The pinion is high-precision and integrative, full conform to the lastest standards of ISO5211, NAMUR. The dimensions can be customized and the stainless steel is available.
Position indicator with NAMUR is convenient for mounting accessories such as Limit Switch box, Positioner and so on.
HPY actuators are available with either B or C body modules. The B body modules provide efficient operation at both the break and end positions. The C body modules have a torque advantage in applications where higher break torque is needed to unseat the valve, with less critical needs at the run or full open positions.
Operating Ranges HPY actuators have torque outputs for spring-return models in excess of 110,000 Nm and double-acting models in excess of 260,000 Nm.
Operating pressures are: 3~10Bar.
Operating temperatures standard -20℃ to +80℃.
Optional trims include:
High Temperature -15℃ to +150℃.
Low Temperature -40℃ to +80℃.
Integral bi-directional travel stops, adjustable from -6°to 96°of total valve travel, assist the HP Series in prolonging valve seat integrity.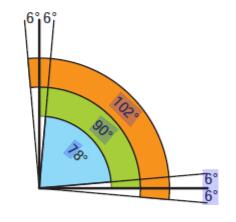 Made from low friction,long-life compound material, to avoid the direct contact between metals. The maintenance and replacement are easy and convenient.
The Mounting Flange is up to the ISO 5211.